Get inspired by the famous and original TASCHEN art books
Lovers of beautiful books adore Taschen. A publisher of art books, Taschen was created by Benedikt Taschen in 1980 in Cologne – Germany. It was originally centered on comics only, when the then-18-year-old Taschen found himself with an enormous collection of new, rare and collectible comics, and decided to set up a (25 meters square) shop to display and sell them. It went so well that by the end of the 1980s, Taschen titles could be found in multiple languages at prices reasonable enough to make art more accessible to everyone.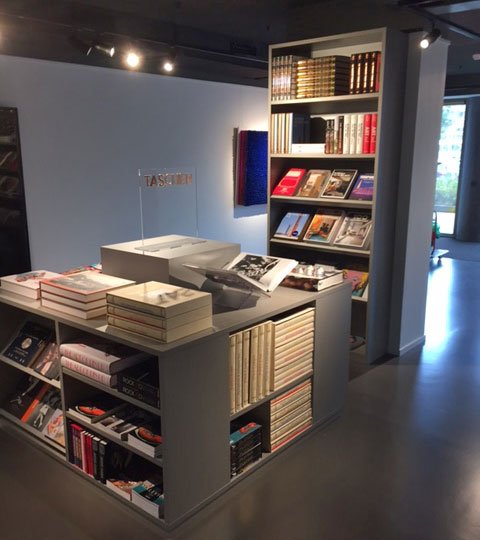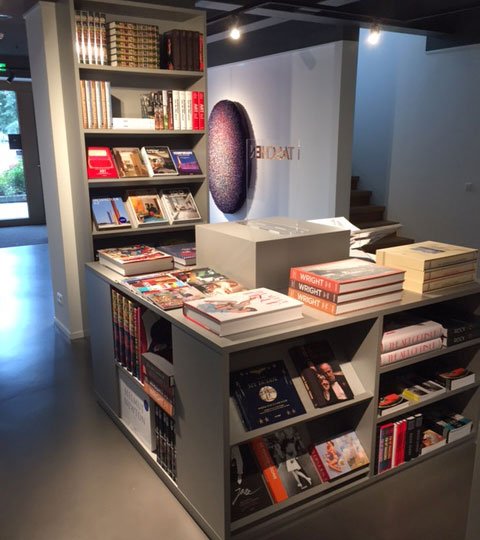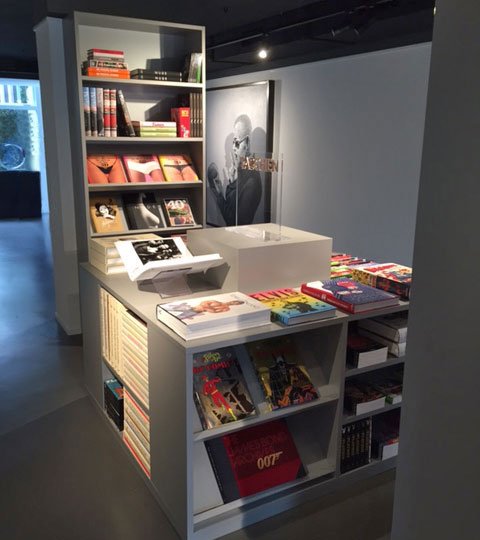 Now, 39 years after its inception, the company's mission has long been to publish innovative, beautifully designed art books at prices that don't alienate or limit the audience, and they have seven offices employing over 150 staff. Taschen is well known for its abundant, gorgeous coffee-table art books, its impressive selection of comics and graphic novels, and for never shying away from potentially controversial subject matter, sexuality in particular.
While many of their publications run to design, décor and artist profiles, many taboo or underground artistic subjects like sexual fetishism and erotica have been brought more into mainstream notice and availability thanks to Taschen.
Taschen approaches publishing in a different way, turning typical fare on its ear to present unusual subjects like Tom of Finland (a highly stylized, polished series of homoerotic fetish drawings depicting men – often in sailor or motorcycle garb – with exaggerated sexual characteristics, very tight clothes, and, usually, very impressive moustaches).
And their love of a challenge isn't limited to subject matter, either – Taschen has pushed the envelope of the physical book as well. In 1999 they published Helmut Newton's Sumo, a book of Newton's most famous photographs, in a limited edition of 10,000 copies worldwide, each signed and numbered by the photographer.
But the stunning part is that each book measures 20 X 27.5 inches (just under two feet by just over two feet) and weighs approximately 66 lbs. It's so large that it comes with a small folding desk/stand to display it. Wanders Modern & Fine Art presents you one of the 10,000 copies of Helmut Newton's Sumo in our gallery.
Taschen books are highly recommended, specially the editions about art. All capital cities, like Paris, Cologne, Brussels and Amsterdam have books stores of Taschen. The special Taschen-table at Wanders Modern & Fine Art has added Rotterdam to the list of exclusive selling points of the famous Taschen books.